Brush & Tree Trimming Services In Surprise, AZ
Tree & Shrub Trimming Surprise, AZ
Our professionals have the experience and skills necessary to effectively and safely prune and trim trees and brush. Vicente's Irrigation and Landscaping LLC has been providing excellent tree planting, trimming, and removal services and satisfying the bottle brush and tree trimming needs of Arizona residential and commercial clients since 2012. With Vicente's tree & shrub trimming services, clients in Surprise, Sun City, Sun City West, Phoenix, Goodyear, Glendale, Peoria, Buckeye, and El Mirage, AZ, know exactly what to expect – professionalism, efficiency, and exceptional results.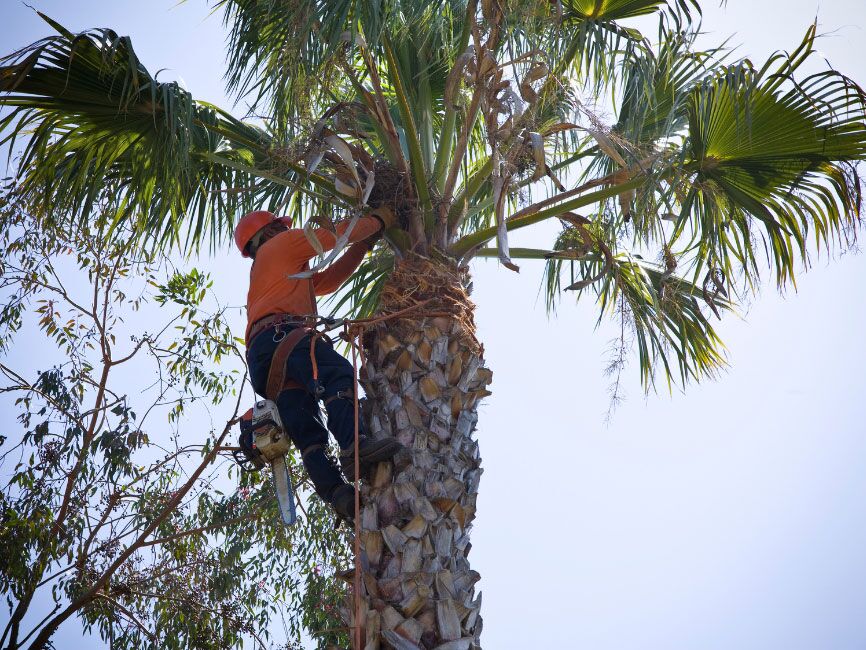 Tree trimming and removal are very important when it comes down to the health of your tree. Keeping up with the maintenance of a tree in your yard is important because it will keep it looking its best. Another great part of this is that most trees we have are usually palm trees. Palm trees grow to become incredibly tall, without the right tools and experience this is very dangerous. No need to put you or someone else at risk of falling out of trees or using dangerous tools. However, constantly cutting and trimming trees can become a time-consuming task, therefore we are more than happy to do it for you!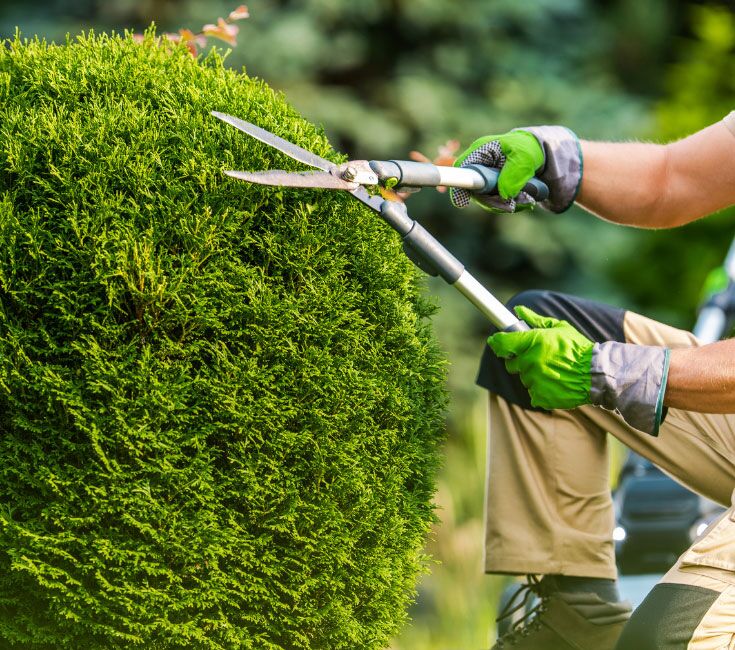 Hedge cutting is another very common service that we offer! Hedge cutting while it isn't too complicated can become a very tiresome and tedious task. Most people don't have the tools as well as the time to get a lot of hedges done in one day. Depending on the type of hedges in your area some can be dangerous to cut, such as rose bushes with thorns or even smaller palm trees, Chinese fan plants, all are common in AZ and have very sharp and dangerous spikes. We can get these bottle brush and trees cut down or trimmed safely within no time. Our workers have experience as well as the equipment to get it done quickly and efficiently. By hiring us to get this completed, you will know that the job will get done in a timely manner, and quality will always be there.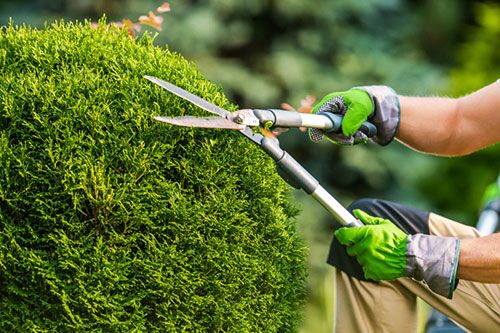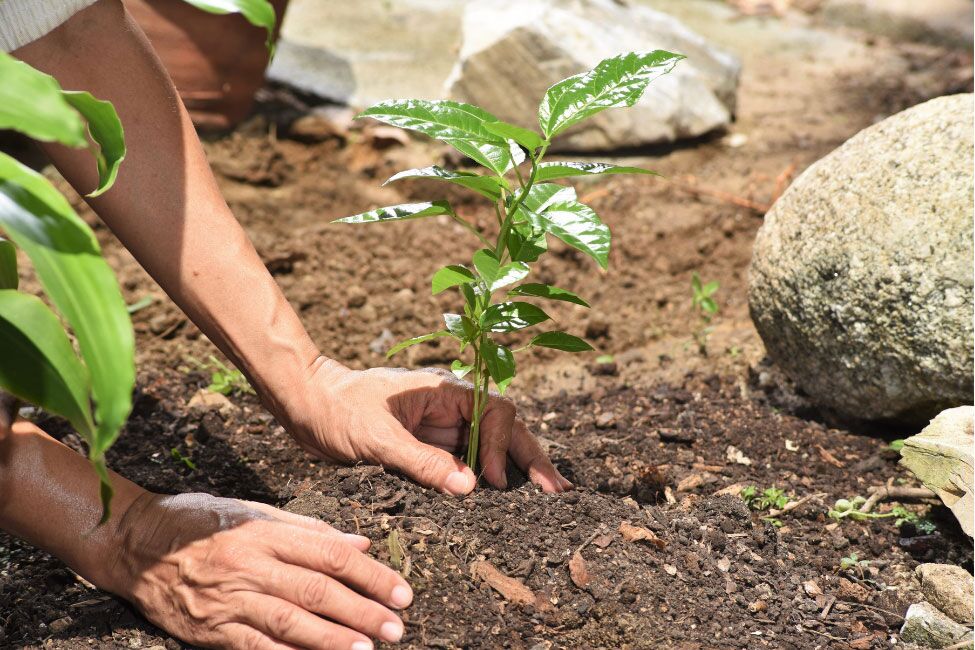 Here in Arizona as many people know there is not a wide range of trees. This is why we are the perfect tree planting service to help you spice up your front & backyard! Hiring a tree planter "near me" is a great way to effectively add a little more greenery into the standard Arizona yard, which usually has just a lot of decorative rocks. Having a yard just full of rocks isn't very appealing. By adding other aspects to enhance the yard you already have, it will only become better with the addition of trees. Even if there are trees, it's important to note that the addition of more trees tends to help with the overall look. Not only do we want to help create a backyard you can admire, but as well as friends/family. Usually, the biggest factor that leads people away from planting or adding any trees is the work that goes into it. However, with us, we are here to provide that service as well as do it on your time. We understand that it can be difficult to find time to do these things when life gets busy, luckily that is what we are here for, and we want to help you create what you imagine.